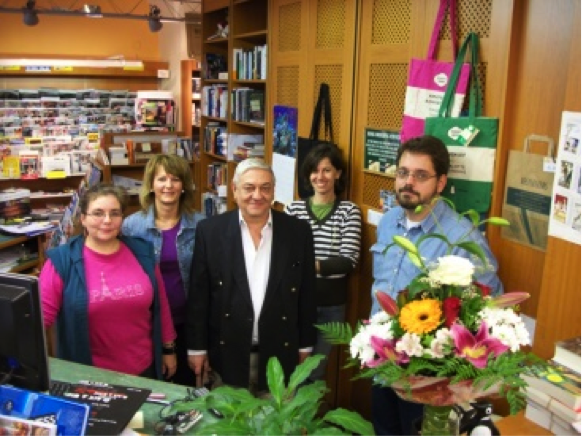 Tony Láng discusses his business selling English-language books at BESTSELLERS, his bookshop in the Hungarian capital.
How large is the shop? It is 110 m2 and five people work there. The shop is in the main street in Budapest, by the basilica.
What kinds of books do you sell? No Hungarian books, only new books in English: trade and academic, plus Russian, French, German and Italian. We also act as a newsagent for the international press and we have DVDs, diaries and notebooks (Moleskine, Peter Pauer, Chronicle, etc.), plus literary tote bags.
How long have you had the business? 25 years in September 2017.
Where do your customers come from? Locals, expatriates and tourists.
How would you describe the current state of the book trade in Hungary? We survived the economic crunch from 2008 to 2014 and since then we have doubled our turnover in three years. Other booksellers have closed.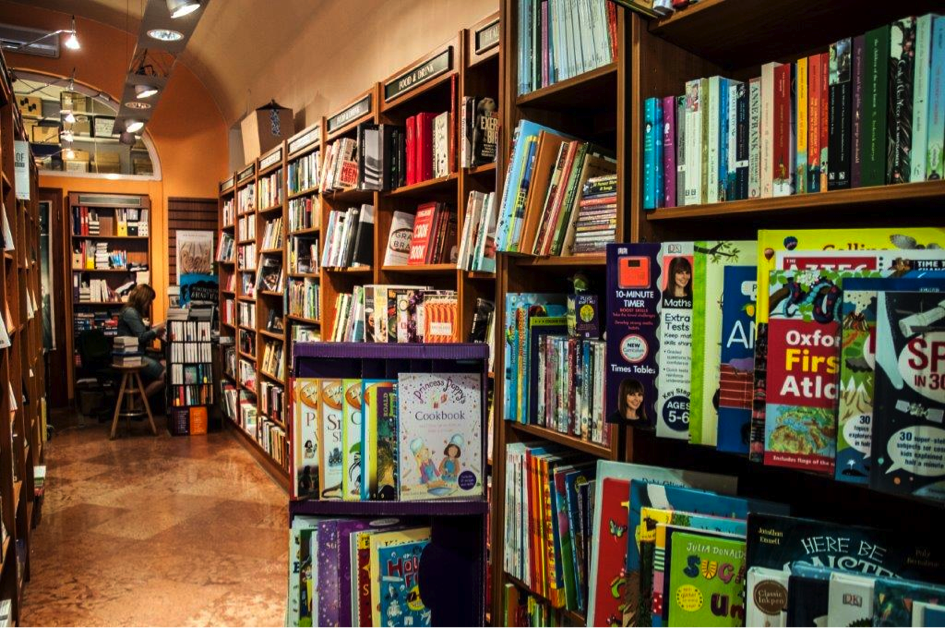 What do you most enjoy about being a bookseller? Being useful. We sell knowledge and dreams in the form of books.
Is there anything that you don't like about being a bookseller? The unfair competition from the likes of Amazon with their loss leaders and propaganda designed to make people believe that all their books are cheaper. Being in Hungary we are able to offer books that Amazon and the like cannot: ISEs and early export editions, plus of course personal service by experienced booksellers seven days a week.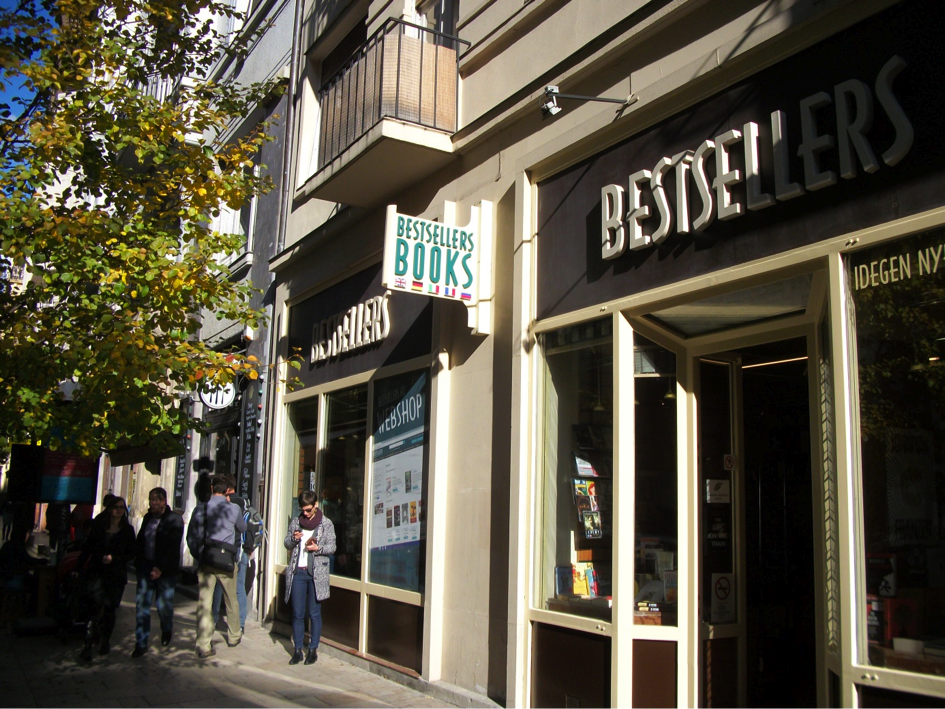 How do you choose which books to stock? We choose from among the publishers' forthcoming publications using our taste and we listen to our customers to detect trends, as well as watching the bestseller lists and reading book reviews.
Which books are selling well at the moment? Crime, fiction, travel, art books and children's fiction.
Do you sell books online? Yes, we have had a webshop since October 2014. Sales via this chanel are increasing exponentially.
How do you get your books from the UK? We have been using the freight consolidator World Wide Book Services and its predecessor Groupex for 25 years.

Batch and Your Business
How does Batch help? We have been using Batch practically since the beginning. It saves lots of money, time and bother. Instead of doing 15 or more separate payments I make one which saves me over £150 every month. It enables me to pay small amounts without extra costs. Both I and the supplier know exactly which invoices I paid and which credit notes I took into account; no more time wasted giving credit control the answer; obviously it also saves credit control time and telephone calls. I can then use this saved money and time to invest in buying other books, which obviously is good for the publishers. My accountant loves it because the reports save her for having to re-input data from invoices.
Is there anything we could do to improve our service to you? Get the French and the Americans on board. [We're trying!]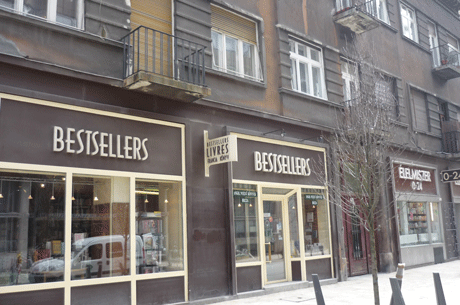 BESTSELLERS

1051 Budapest, Október 6. utca 11

Hungary

Contact: tel/fax +36-1-312-1295

Email: This email address is being protected from spambots. You need JavaScript enabled to view it.

www.bestsellers.hu