Andy Lam, Executive Director of Bookcourt, talks about the booktrade in Mauritius.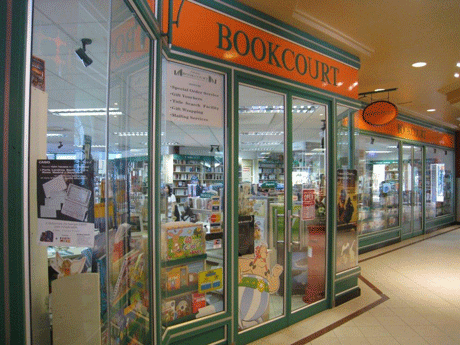 What is the name of your business? Bookcourt Ltd.
Where are your shops? They are all in shopping malls near the waterfront.
How large is the main shop? 220 m2 (We have got two new stores opening by the end of October 2011.) We are currently operating four bookstores, all in shopping centres ranging from 100-220m2 surface including one at the airport departure hall.
How many people work for you? There are thirty in total in all the stores.
What kind of books do you sell? We sell new general trade titles in English and French. Some are in Italian or German, but mainly they are books on Mauritius.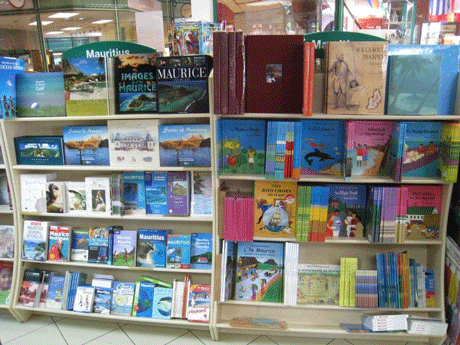 How long have you had the business? Fifteen years now.
Who are your customers? They are locals, tourists and expats, or they come from the Government, Ministries, etc.
How would you describe the current state of the book trade in Mauritius? I feel pessimistic as the market is shrinking and the young generation do not read much. They are more familiar with the internet, iPad and iPhone platforms to get materials for reading.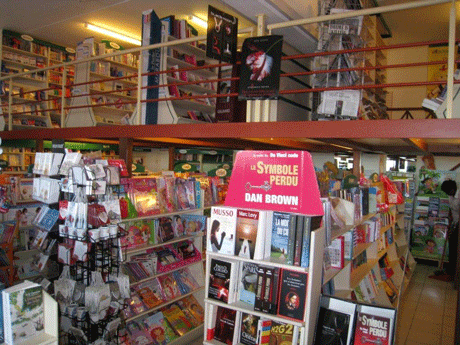 What do you most enjoy about being a bookseller? Meeting different kinds of customers and publishers alike. I especially like it that we deal with English- and French-speaking customers as well as publishers. These are two different way of thinking and doing business…
Is there anything that you don't like about being a bookseller? Nothing. I guess we are just passionate about the service we fulfil for our community.
How do you choose which books to stock? Current events, professional bookseller magazines such as Livres Hebdo and Bookseller. Bestseller lists from international news magazines, customer feedback, publishers marketing materials.
Do you organise events in your shops? Yes, we have book signings and even debates.
Which books are selling well at the moment? Fiction, children's books, self-help titles, MBS, Mauriciana titles.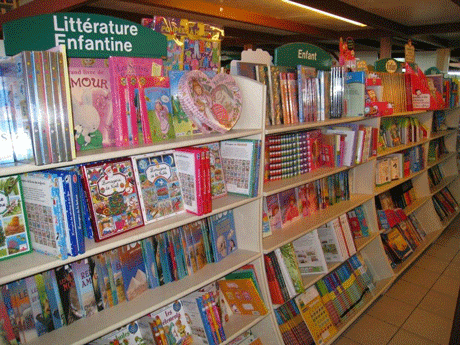 Do you sell books online? No not yet but we are developing a website where the emphasis will be on Mauriciana titles which are not available on the Amazon sites, for example.
How do you get your books from the UK? We use our own UK freight consolidator and we get weekly shipments by air and seafreight shipments.
Batch and Your Business
How long have you been using Batch? Ten years now if I am not wrong!
How does Batch help your business? It minimises bank charges and facilitates payment to a central payment facility.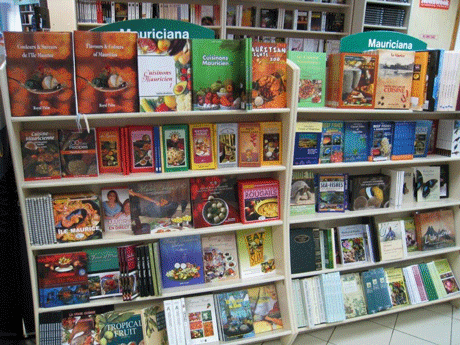 Is there anything we could do to improve our service to you? Allow returns and credit for export customers on the Batch website. I also need to access the invoices in proper pdf format as issued by the publishers. Batch says: Some publishers do now supply invoices in PDF form!
Bookcourt Ltd HQ
Caudan Waterfront
Port Louis
Mauritius
Tel: 230-2119262 Fax: 230-2119263
Contact: This email address is being protected from spambots. You need JavaScript enabled to view it.
Website: www.bookcourt.mu
Facebook: https://www.facebook.com/pages/BOOKCOURT/91338222549?fref=ts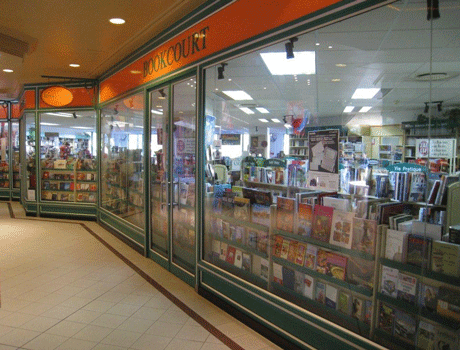 Bookcourt Bagatelle
Shop 225, Bagatelle Mall Mauritius
Moka, Mauritius
Tel: 230-4688039 Fax: 230-4688041
Mobile: 230-728 3068 (As we are moving to 8 digits numbering for mobile as from 1st Sep 2013, you will need to add 5 to my mobile number i.e 5 728 3068.)
Website: www.bookcourt.mu
BRN C06016950 VAT20154720