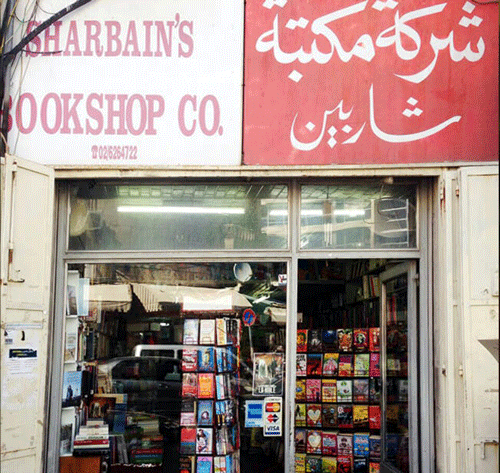 Helen Sharbain is Managing Director of Sharbain's Bookshop in East Jerusalem. Here she tells us what she most enjoys about running a family business in the Holy Land.
Where is the shop? It is in a shopping centre in East Jerusalem. Our bookshop is located in the middle of Salah Eddine Street.
How many people work there? Four people work in the bookshop around the year. We employ extras during the high season.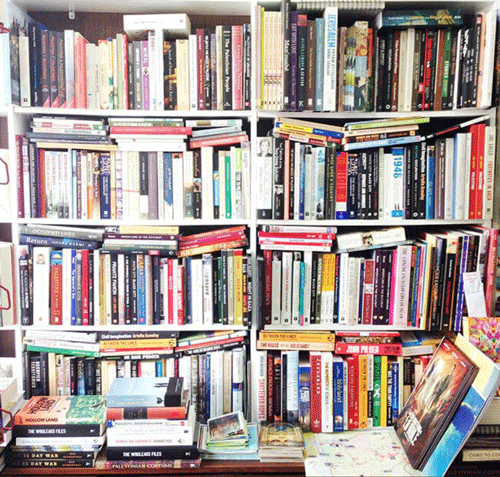 What kind of books do you sell? We sell all kinds of English and French books. We have school books, children's books, university books, bestsellers, politics, medical and law books, dictionaries and a lot more.
What do you most enjoy about being a bookseller? While working as a bookseller in the Holy Land you meet people from all cultures and nationalities, people who think differently and enjoy different things in life. But, the one thing they have in common is their love for books. Books have a way of connecting people together. It's an amazing feeling when you help someone choose a book that suits them. Even though we as a family have been in the book business for a very long time (since 1959), seeing the smile on the customers' faces when finding a book that will take them to another world and will increase their knowledge is what makes me want to continue being a bookseller for the rest of my life.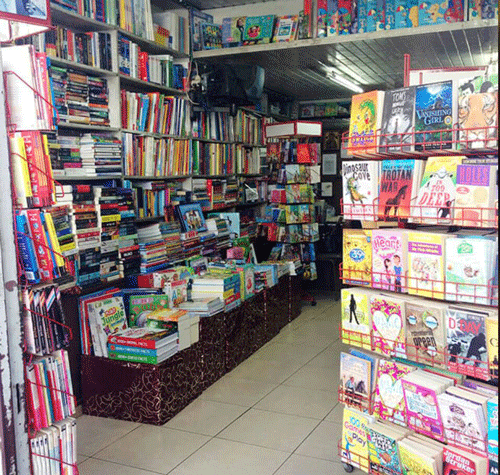 What have been your best-selling titles this year? We have a lot of best-selling titles, depending on the genre. For example, in politics: Palestinian Walks and When the Bird Stopped Singing by Raja Shehadeh. Also Jerusalem: Chronicles from the Holy City by Guy Delisle. Fiction bestsellers include Me Before You by Jojo Moyes; John Green's novels, Harry Potter and the Cursed Child and a lot more and best-selling titles in other genres.
What are you reading at the moment? I'm currently reading the sixth book of the Clifton Chronicles series Cometh the Hour by Jeffrey Archer.

How does Batch help your business?
It organises our payments and makes bank transfers easier, saving us a lot of charges. It is easy to use, free and simple. It also saves a lot of time and money. Thank you!
Sharbain's Bookshop Co. Ltd
Salah Eddine St. #11 Jerusalem/Israel P.O.Box 19903
Telephone: 00972 2 6264722
Email: This email address is being protected from spambots. You need JavaScript enabled to view it.
Contact: This email address is being protected from spambots. You need JavaScript enabled to view it.
Facebook: https://www.facebook.com/sharbainsbookshopco