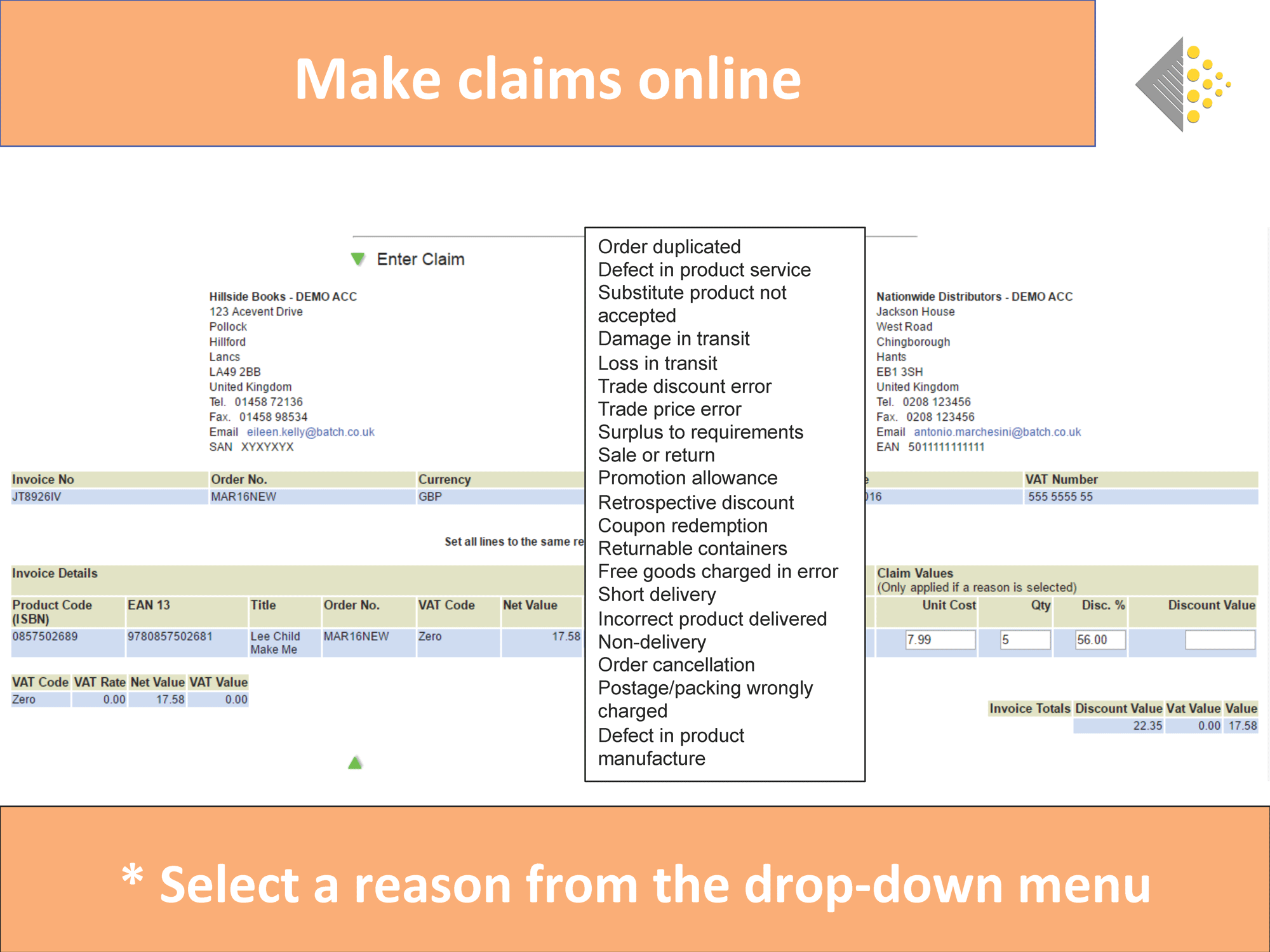 Making claims via your Batch Payments account is a great way to inform suppliers of a problem with an invoice or delivery. Because claims are sent electronically, there is no need to phone or fax, and a permanent record is kept. Later on, if a credit controller wants to know why part of an invoice was unpaid, he or she can check on Batch and doesn't need to call you. In practice, booksellers who use the Batch system tell us their claims are responded to much sooner than they used to be.
The claims function provides proof that a claim has been made and offers you the chance to withhold payment on a line level. It also lets you pay for everything else, which can avoid the supplier putting your account on stop.
Need more help? Watch a short how-to video about making claims.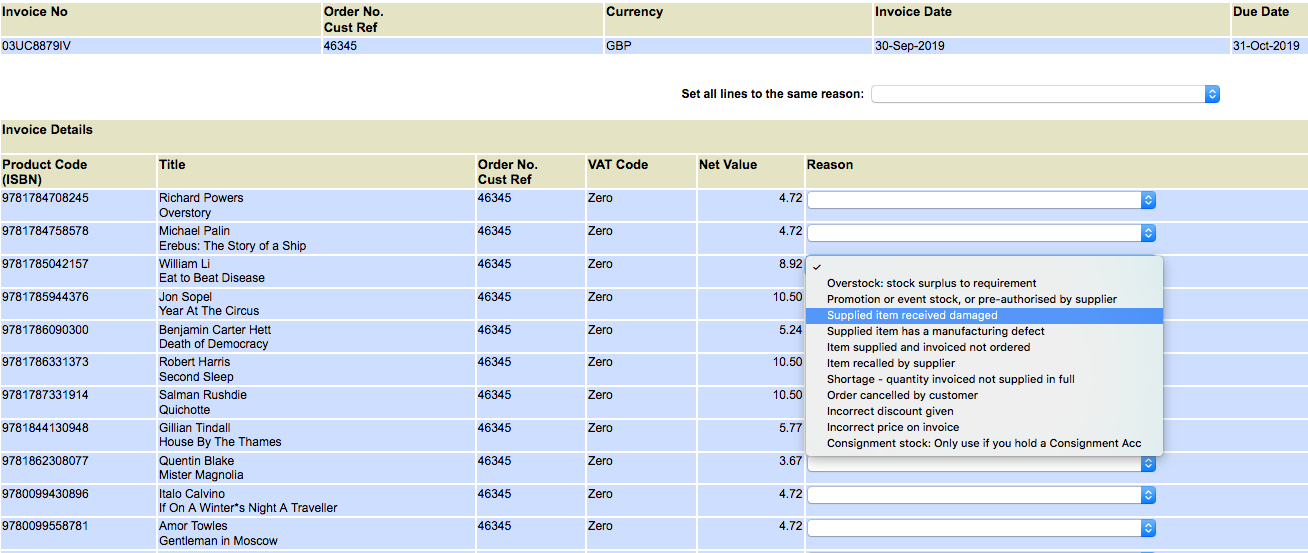 Below you can see how to create a claim for a Trade Discount error: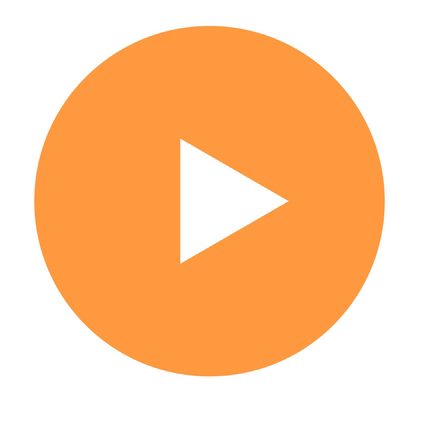 1 Find the invoice and click on the word 'Claim' in the right-hand column. This takes you to the claims entry page. Here, the Disc. % column shows 48.00 instead of the promised 50% on that title.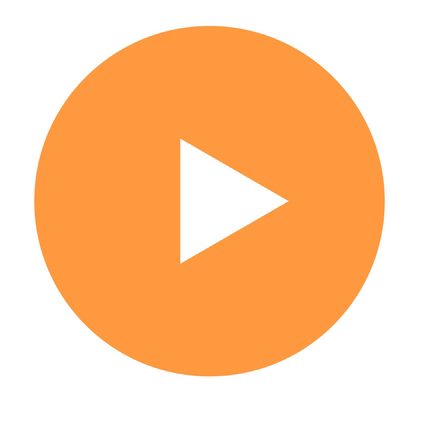 2 Select 'Incorrect discount given' and replace 48.00 with 2.00 in the Disc. % column. (48% + 2% = 50%)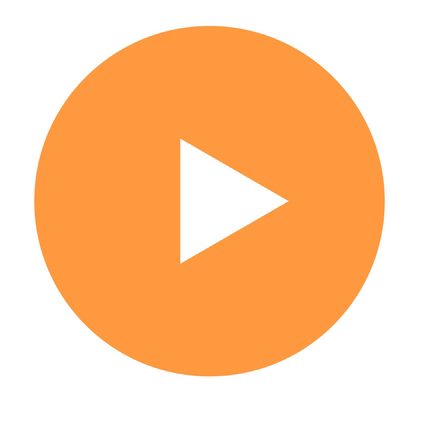 3 To create the claim, scroll down to the bottom of the page and click on the 'Validate' link. The new discount and Net Value will be shown. If you are happy that the claim is correct, simply click on 'Confirm' at the bottom of the page to send the claim to the supplier's customer service department.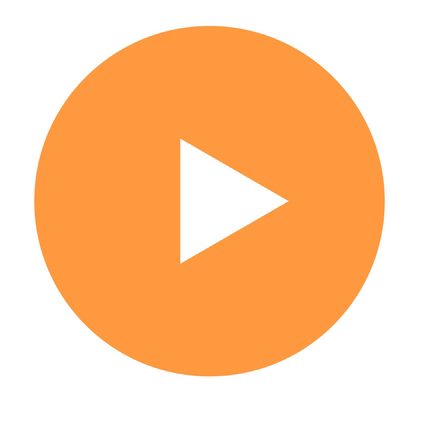 4 Any claims will appear on the list of invoices and credits in your account. The value of this claim – £0.18 – will be deducted from the 'Outstanding value' of the invoice. Authorise the invoice if you are happy with everything or make another claim. Once the corresponding credit note arrives, you can authorise the claim, the credit and the outstanding value on the invoice.



If you have any queries or require assistance using claims or anything else, contact us at This email address is being protected from spambots. You need JavaScript enabled to view it. and we'll be happy to help.