If you are a Batch member, you will already approve invoices/credits for payment in Batch, enter them into the purchase ledger in your accounting system, and correct any errors. You will also be familiar with the routine of entering payment to your suppliers via Batch, allocating the payment to individual invoices in your Sage 50 Accounts or Sage 50 Accounts Essentials and checking and correcting any errors. Now, to make the process even simpler, we have launched Batch Integration Software (BIS).
How it works
BIS is a program that allows invoices and credit notes to be downloaded from your Batch account to your PC. The transactions are then imported into Sage and each transaction is applied to the appropriate supplier record in the purchase ledger. When payment is made to suppliers via your Batch account, the payment is downloaded to your PC and imported into Sage 50 Accounts or Sage 50 Accounts Essentials. The payment is applied to the cash book and the appropriate payment amount goes to the purchase ledger of each individual supplier.
What it costs
Software: £350.00 + VAT. The pre-VAT price is less than £7 per week for the first year! After the first year you pay an Annual Licence & Support of £200 + VAT, that's a pre-VAT price of less than £4 weekly.
Importing invoices into Sage with Batch Integration Software (BIS) will save you time and money. Still not convinced? Try BIS for 45 days, free of charge.
To find out more, contact us at 

This email address is being protected from spambots. You need JavaScript enabled to view it.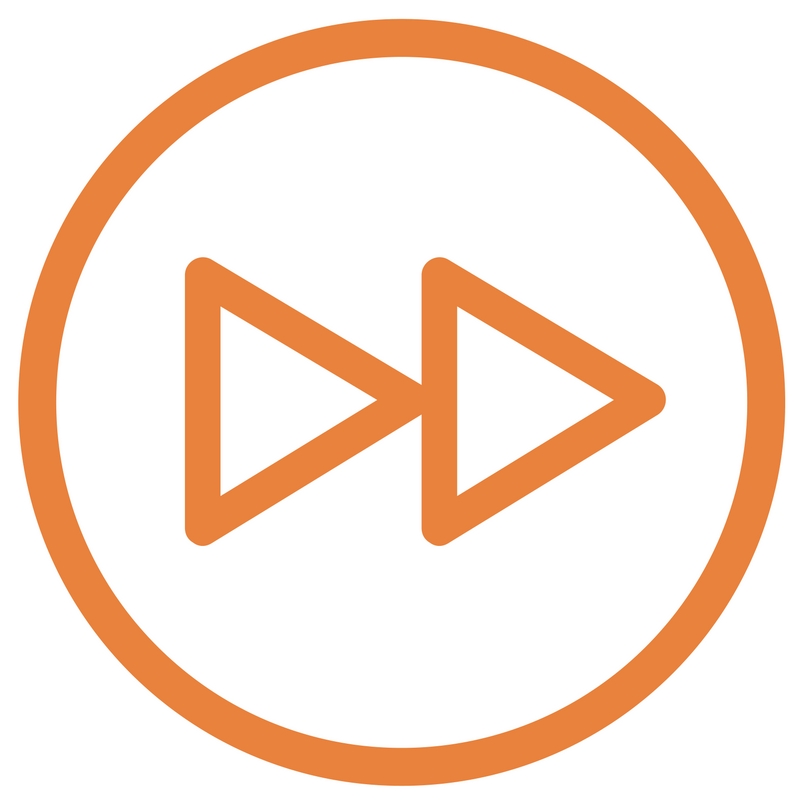 Find out about linking to QuickBooks here.
Find out about linking to Xero here.