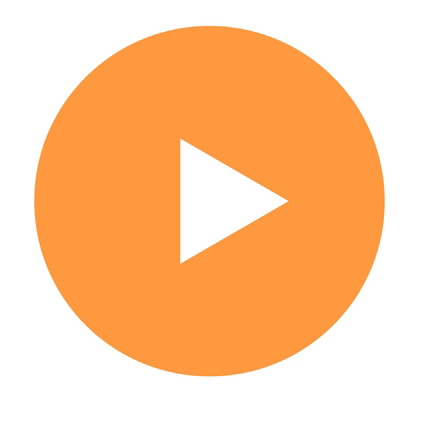 1 Log into your Batch account, find the invoice that you wish to make a claim against and click on the word 'Claim' in the right-hand column. This takes you to the claims entry page. In this example we can see the Disc. % column showing 26.00 on the five lines. Let's say that the first line down is wrong and should show a discount of 30%. You need to claim a further 4%: 26% + 4% = 30%.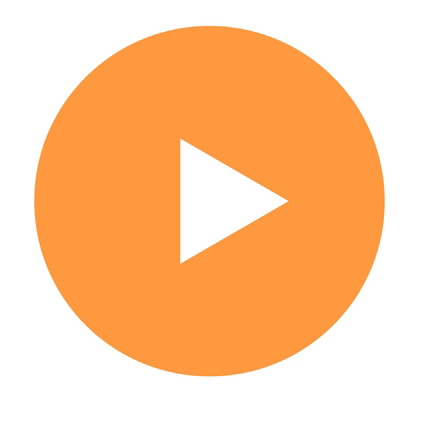 2 Select 'Trade discount error' from the drop-down menu and replace 26.00 with 4.00 in the Disc. % column.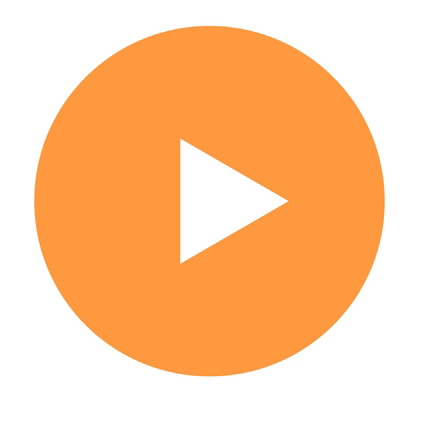 3 To create the claim, scroll down to the bottom of the page and click on the 'Validate' link. If you are happy that the claim is correct, simply click on 'Confirm' at the bottom of the page to send the claim to the supplier's customer service department.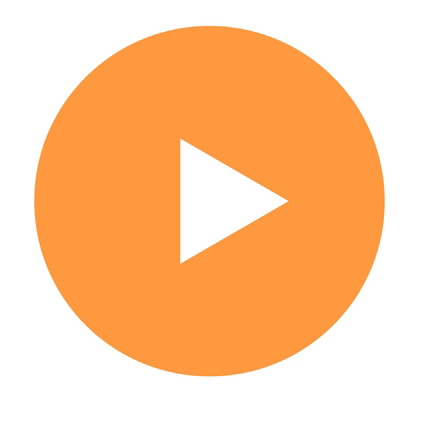 4 The claim you have created will appear on the list of invoices and credits in your account. The value of the claim – in this example, £2.24 – will be deducted from the 'Outstanding value' of the invoice. Authorise the invoice if you are happy with everything or make another claim. Once the corresponding credit note arrives, you can authorise the claim, the credit and the outstanding value on the invoice.


If you have any queries or require assistance on using claims or anything else, contact us at This email address is being protected from spambots. You need JavaScript enabled to view it. and we'll be happy to help.